Here I share some of the latest news, articles, editorials, or blog posts that fall generally under the theme of Pharma or healthcare. I might throw in a something off-topic from time to time which I found while wandering throughout the endless hallways and corridors of the internet. All article shared will be free to read and not locked behind an annoying paywall.
Here is a great little piece written by an oncology pharmacy technician from Indiana. She has a great, and honest, opening line "When I was asked what an oncology pharmacy technician does, my first thought was, what doesn't an oncology pharmacy technician do?" DRUG TOPICS. READ MORE.
Dana-Farber Cancer Institute is hosting a free, virtual, pharmacist information session online on Thursday evening April 27. 2023. Register to learn more about it! READ MORE.
This is an article from the "Perspective" column in the New England Journal of Medicine. The topic is "watchful waiting" when it comes to treating prostate cancer. An informative interview on the subject. NEJM. READ MORE.
A nicely written piece by a soon-to-graduate pharmacy student. Elizabeth says "As a student pharmacist, I've evaluated patients who will only listen to medical advice from pharmacists and will take my word as law, but I have also had instances where I've been called a "glorified pill counter" and told to "stay in my lane" when attempting to provide patient education. Most people, I've found, fall in the middle of these two extremes." THE PITT NEWS. READ MORE.
Always pains me to hear another independent pharmacy closing its doors. "The business has used the family name in commercial jingles with clever puns, and Beckort said the shop has been known for its old fashioned soda fountain and a prescription pick-up in the store's rear (that's no joke)." WDRB. READ MORE.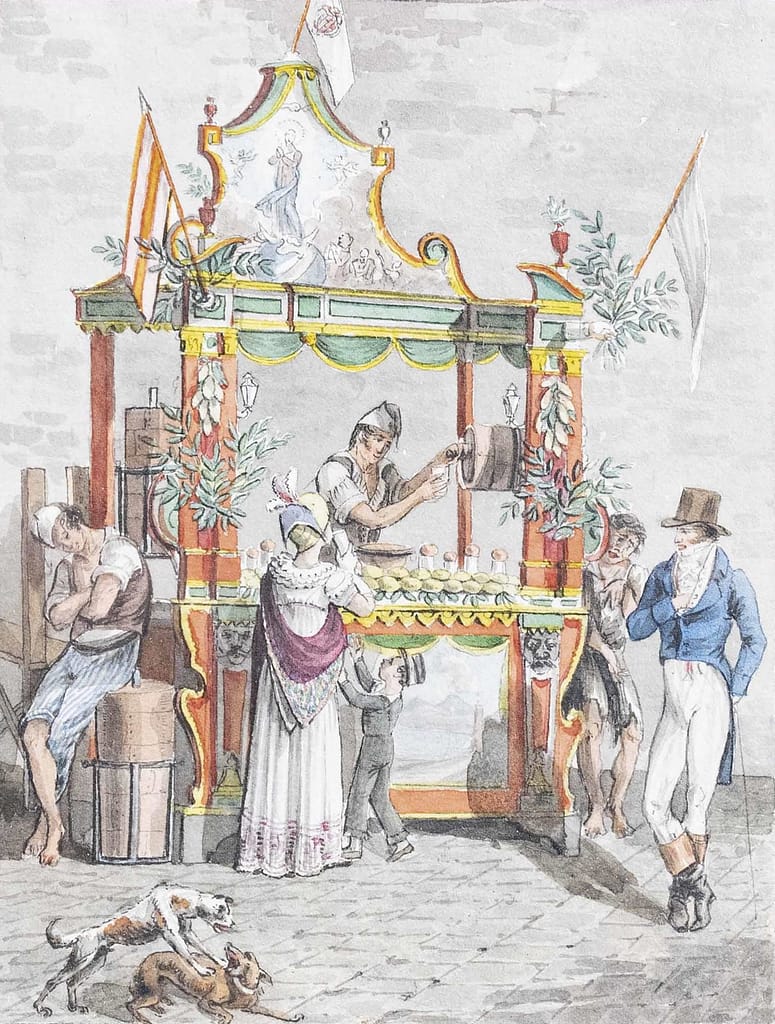 Stumbled across this and thought it was a fun read, so I wanted to share. "The first written mention of lemonade-like drinks comes from On Lemon, Its Drinking and Use, an Arabic treatise written in the 12th century by the physician Ibn Jumayʿ, who wrote down a number of drink recipes that included not only lemon juice, but fruits, herbs, and spices." ATLAS OBSCURA. READ MORE.
Last modified: April 27, 2023